Ship trading center turnover exceeded 100 ships
2023-10-17
---
On May 20, with the completion of the transaction verification of the two ships "Juneng No. 1" and "E Yichang Cargo 518", the number of ships sold by the Yichang Ship Trading Center reached 101, and the cumulative transaction volume reached 0.152 billion yuan.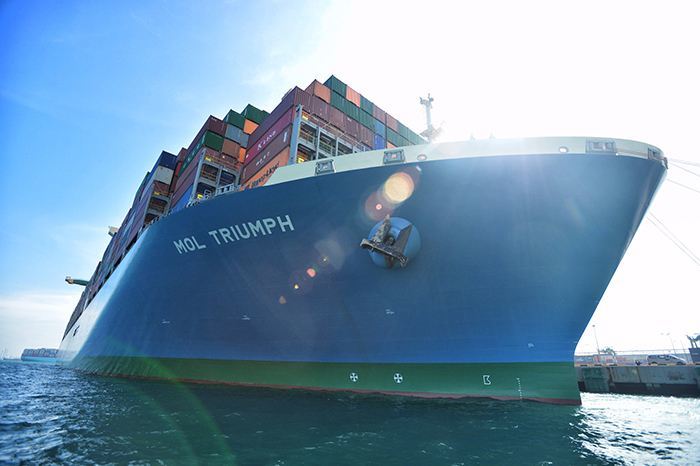 In the past quarter, the center traded 10 ships, with a total transaction amount of 17740 tons and a transaction amount of 24.0112 million yuan. The three indicators of ship trading rose sharply across the board. In the second quarter, 4 ships have been sold, with a total transaction amount of 4711 tons and a transaction amount of 4.33 million yuan. At the same time, the intention to sell ships, the intention to buy outstanding, platform trading is more active, for the future of ship trading results to a new high to open a good situation.
Since its establishment in August 2016, Yichang Ship Trading Center has been adhering to the "zero-fee one-stop" service model and is the only "zero-fee" ship trading organization along the Yangtze River. In the next step, we will continue to build a good ship trading platform for buyers and sellers, do a good job in ship transaction authentication, actively expand ship transaction service projects, support and cultivate ship transaction price evaluation agencies, introduce shipping finance and insurance, and strive to enhance shipping influence.
Warmly congratulate Hubei Oriental Royal Tour Ship Co., Ltd. (Changjiang Exploration No. 2) on starting construction in Yichang Xinhui Shipbuilding Co., Ltd.
SAF Coolest v1.3 设置面板
QTHSX-ZIQD-IVSEE-ZEQ
图片ALT信息: Yichang Xinhui Shipbuilding Co., Ltd.
违禁词: First, best, first-class, leading, unique, king, leader, leader, extreme,
无数据提示
Sorry, the current column has no content for the time being.!
You can view other columns or returnHome Page
SVG图标库
请自行添加图标,用div包起来,并命名使用